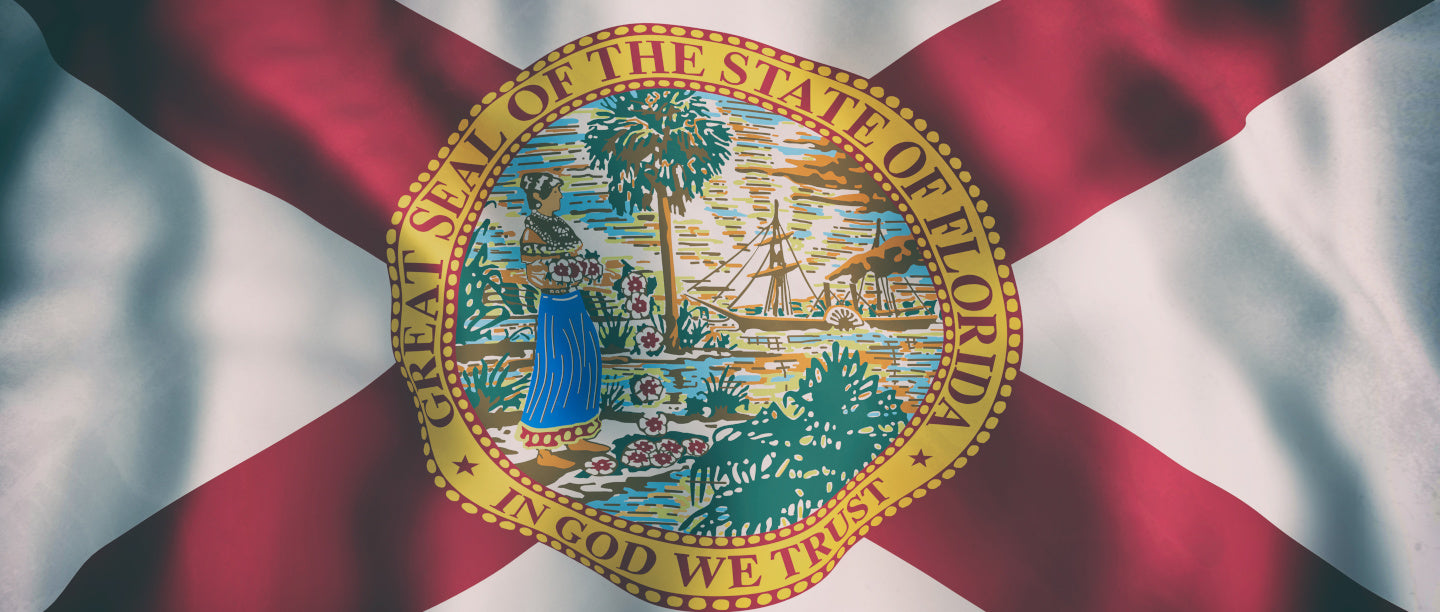 PRIDE
Florida Proud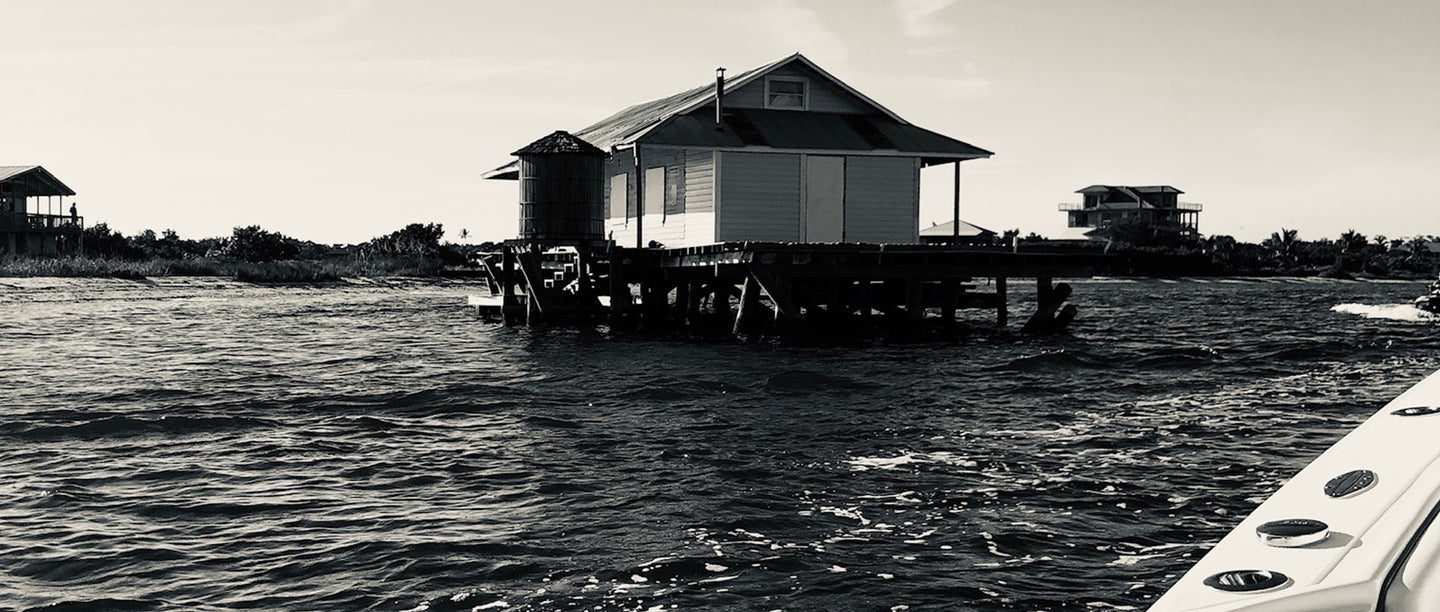 PRESERVATION
The History, Nature, and Romance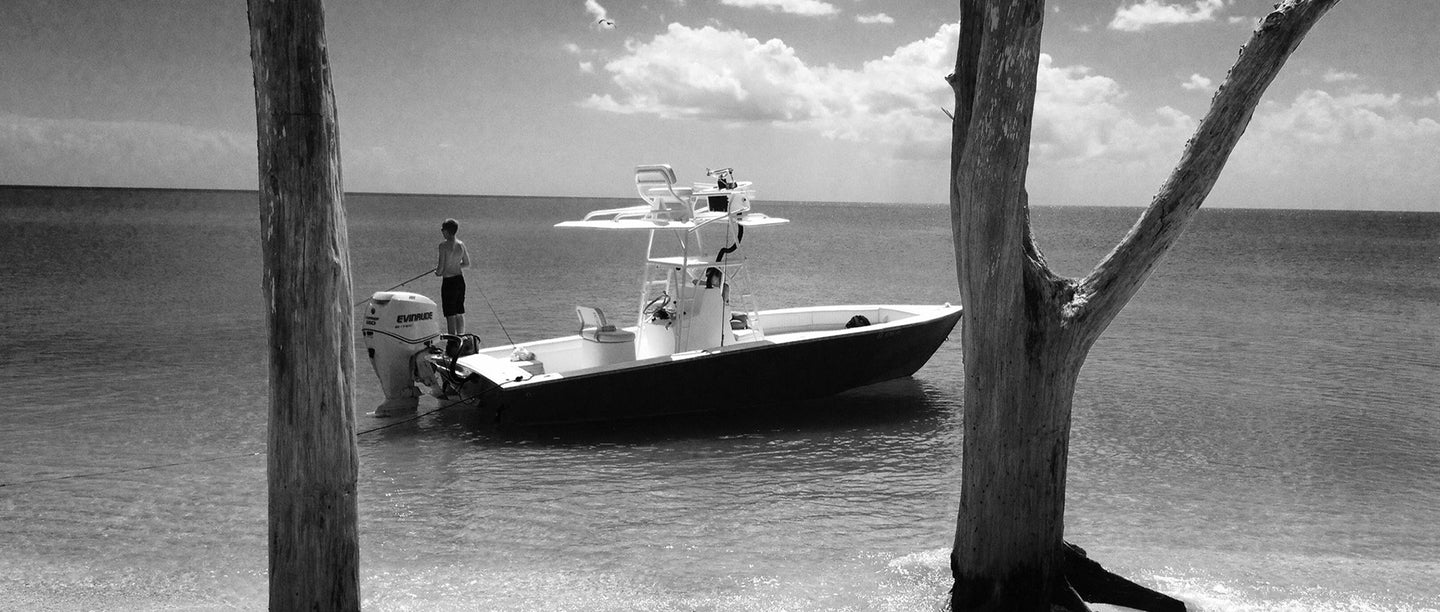 LIFESTYLE
We Do it Different Down Here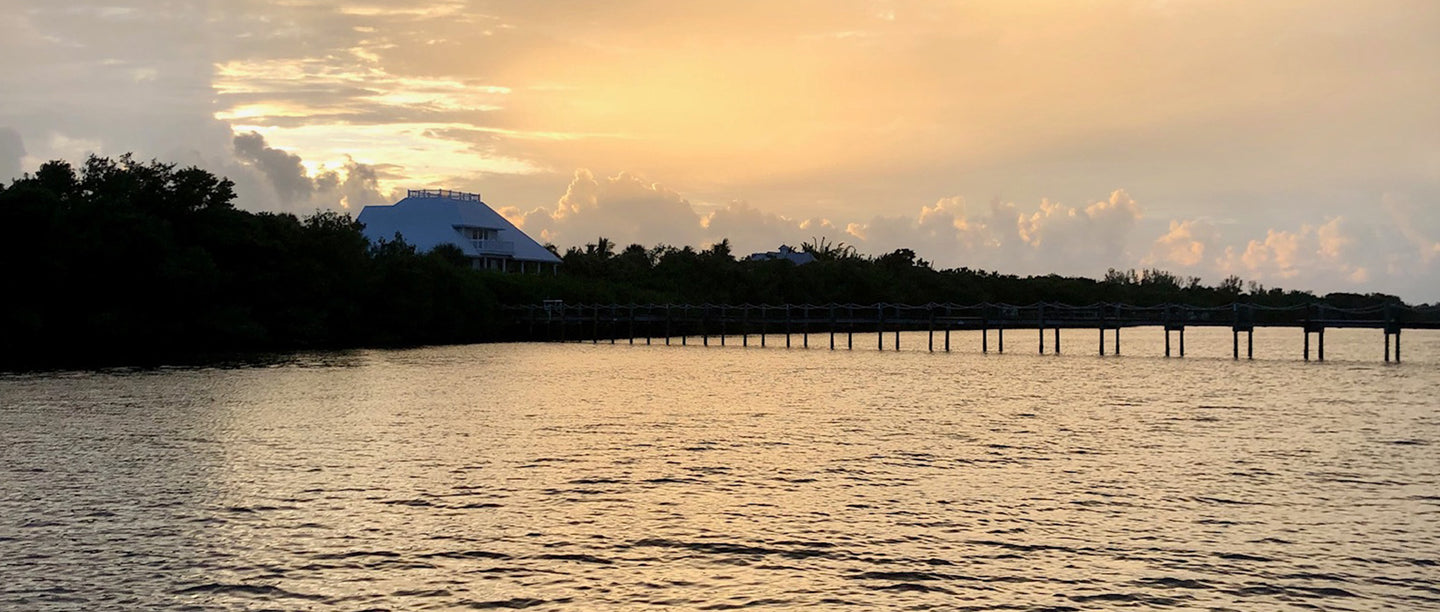 RESPECT
The Land, Sea, and Locals
OLD FLORIDA COLLECTIVE (OFC)
is a movement of locals old and new, who take pride in Florida. Florida's history, natural beauty, and way of life should not be taken for granted and needs to be preserved. OLD FLORIDA COLLECTIVE (OFC) wants to keep Florida what it is and once was. Keeping Florida.... Florida. 10% OR MORE OF OUR ANNUAL PROFITS GO TO FLORIDA PRESERVATION ORGANIZATIONS.
SHOP OFC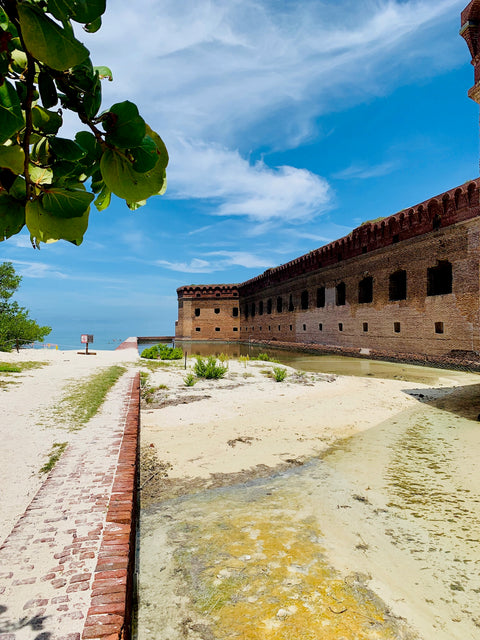 Words We Live By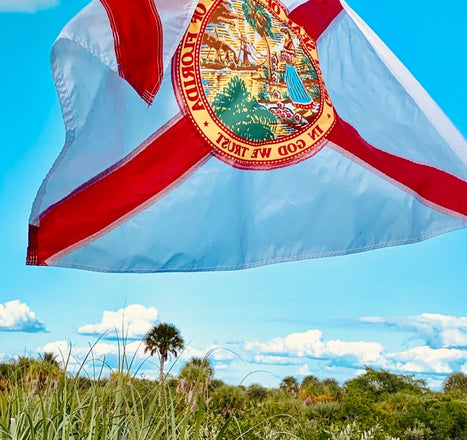 PRIDE
We take pride in all that Florida has to offer. From our state's historical significance to our natural beauty, Floridians have a lot to be proud of. No other place on earth can compare with our beaches, our weather, our variety of outdoor activities and our profound ability to keep in touch with our heritage. It is this connection that binds all together. It is this connection that we can't afford to lose.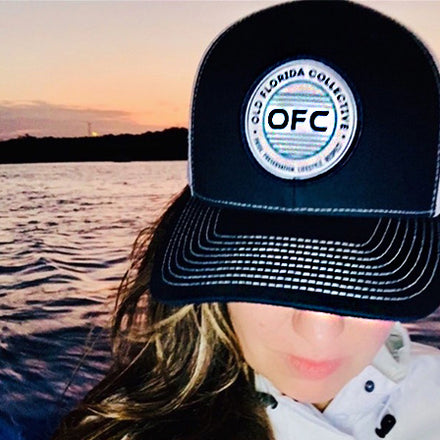 PRESERVATION
Florida is a beautiful paradise, but modern progress threatens our waterways and agricultural lands. Once our wetlands, coastal areas and woodlands have been developed, they are gone for good. We must find ways to create green technologies that create a healthy balance between nature and urban growth.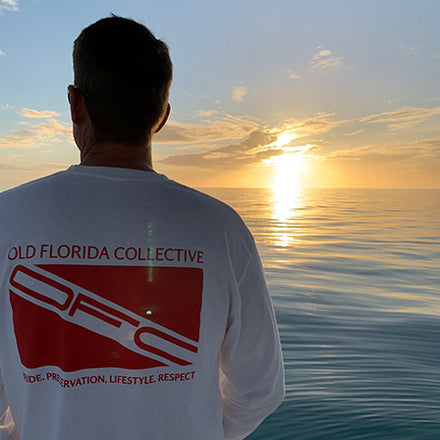 LIFESTYLE & RESPECT
The Florida lifestyle is all about your mindset. For some, it's about lazy weekends spent on endless waterways, fishing, boating and swimming. For others, the Florida lifestyle is about sipping a drink and gazing at palm trees as the sunset paints a breathtaking picture across the sky. With this lifestyle comes respect for the people, the land and our water. No one respects nature and our Florida lifestyle better than Old Florida Collective.